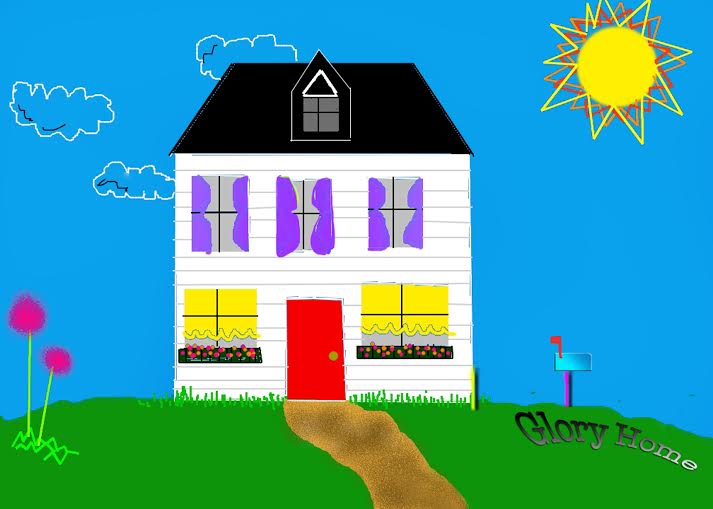 GLORY HOME
Mario Ayala, Maria Dawn, Grant Gutierrez
Time: 6-9pm
Where: 457 Haight St (Luggage Store Project Space)
When: April 3rd – May 2nd, 2015
Gallery Hours: Wednesday – Saturday 12-5pm and by appointment.
(for more info call 415-255-5971)
A three person exhibition made with direct correlation and intention of using the specific space of 457 Haight Street; a conversation on the psychological and physical interaction among people, objects, walls, and architecture. Artists intend to make use of the environment as a material and create a piece of work in the space as a reflection or imprint. Elements of nostalgia, architecture, interior design, power-relationships based on the design and purpose of a space, the gray scale of interior private objects and materials to exterior (public) objects and materials, childhood, and humor will all be reflected in the exhibition.   Architecture is the merger of bodies and space.
œThere is no architecture without action, no architecture without events, no architecture without program.  By extension, there is no architecture without violence . . . Architecture, then, is only an organism engaged in constant intercourse with users, whose bodies rush against the carefully established rules of architectural thought. (Bernard Tschumi, Architecture and Disjunction)